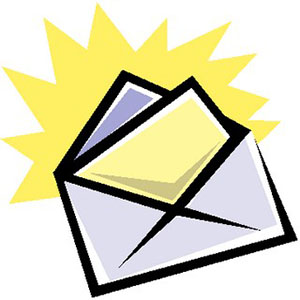 Once again, in the United States, a Jewish house of worship is vandalized — this time in Royal Palm Beach. The Nazi-like person who did this is just one of many in the western communities, the State of Florida and the entire country who are haters of anyone who doesn't look or believe as they do. (By the way, when was the last time a Jewish person desecrated a church?)
Nothing new in this country, right? It has been going on for four centuries! Frank Sinatra once starred in a 10-minute movie short, "The House I Live In." That was 1945, but it applies to us now. I challenge you to "Google" it and draw your own conclusions about the house we live in. Perhaps it is time for the rest of us to do a better job of standing up to injustice and hate by speaking with the misguided around us — you know, our neighbors!
Hate never has, never will defeat education. If people can't learn about common decency toward their fellow man at home, in church or school — then perhaps they can learn from those of us who do not hate. Sitting in silence dooms all of us to an unthinkable, horrible future.
Fred Eisinger, Royal Palm Beach