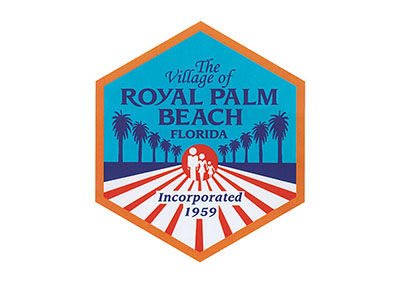 Royal Palm Beach will hold its second annual Daddy Daughter Dance on Friday, Feb. 11, from 6 to 9 p.m. at the Royal Palm Beach Cultural Center, located at 151 Civic Center Way.
"We're trying to give the opportunity for fathers and other special men to take their girls out and have a fun night," Cultural Center Manager Steve Poyner said. "We'll have a DJ who will play some music, and we'll have different kinds of games to play as well. We'll also have some photo opportunities set up. It will be catered with some pasta and desserts to treat the girls special that night."
The cost is $25 per person and $30 for non-residents. Register now through Feb. 4, or until filled.
For more info., contact Poyner at (561) 790-5192 or spoyner@royalpalmbeach.com.