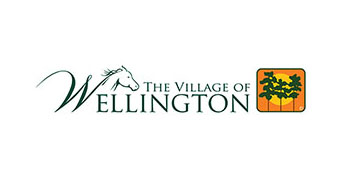 Wellington's Neighborhood Watch team invites residents to sign up for upcoming seminars offered each month.
These educational seminars are free to attend and will take place via the Zoom platform. Registration is open on the village's web site.
Seminars include: "The Move Over Law" on Jan. 18 at 5 p.m.; "Invasive Fish and Wildlife" on Jan. 19 at 5 p.m.; "Poison Control" on Feb. 16 at 5 p.m.; "Golf Cart Ordinance" on Feb. 23 at 6 p.m.; "Cybersecurity" on March 9 at 5:30 p.m.; "Distracted Driving" on April 13 at 5:30 p.m.; "Mosquito Spraying" on May 11 at 5 p.m.; and Animal Care & Control on May 18 at 5:30 p.m.
Learn more about Wellington's Neighborhood Watch Program by visiting www.wellingtonfl.gov/neighborhoodwatch.