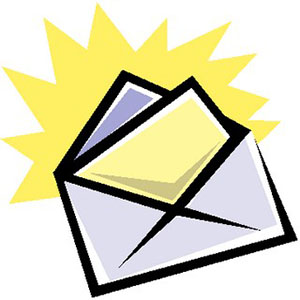 It's Election 2022 in Loxahatchee Groves. I was elected to my seat March 2021. I was serious then and now about making our roads a top priority. I was voted in, and the town council had discussions, made a plan, took action, and road paving became a reality in Loxahatchee Groves. Robert Shorr and Laura Danowski were onboard with me and instrumental in getting paving started to not keep the residents waiting any longer.
Money was allocated from the budget, and the roads got paved by the town without raising taxes, special assessments or getting the town into debt for years.
Robert Shorr and Laura Danowski have proven that they can work with the other council members, discuss issues, make a plan and agree to take action to get things done.
The five seated council members have voted on a four-year road paving plan that began shortly after I got elected that can be added to with available funds. However, that plan can be stopped if the council members are changed, and those new council members don't want to follow through with paving they didn't approve.
I support Robert Shorr and Laura Danowski for re-election. I look forward to continuing to work together with them. There is always more work and improving that needs to be done when you live with diversity such as ours in Loxahatchee Groves. Our town meetings have good discussions and cooperation that result in moving forward to get things accomplished. Let's keep going.
If you like traveling on our quiet, dust-free, hole free, safer paved roads, then help others get the paving they would like by re-electing Laura Danowski and Robert Shorr on March 8, 2022.
Marianne Miles, Loxahatchee Groves