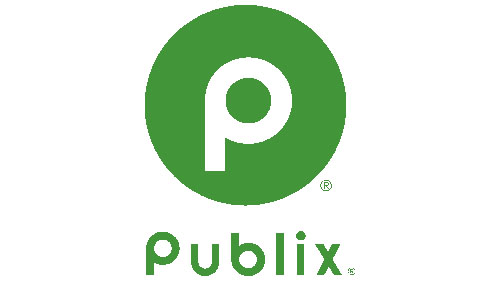 The Publix supermarket at 1180 Royal Palm Beach Blvd. in the Crossroads Plaza is due to close April 23 for almost a year for renovations.
The renovations have been in the planning stages for a while and were approved by the Village of Royal Palm Beach last year.
"They have a permit for the demolition and a big remodel for that whole Publix," Royal Palm Beach Community Development Director Rob Hill said.
The new Publix will be bigger and modernized.
"They're going to close and tear it all down and replace the building, including the one that was next to them… and build a little bit bigger Publix," Village Manager Ray Liggins said. "They're looking at being done in about a year."
Liggins said the council approved the application in June of last year, and that Publix is good about getting projects done on time.
Publix officials did not respond to inquiries.
The contractor on the project is Hawkins Construction of Tarpon Springs.