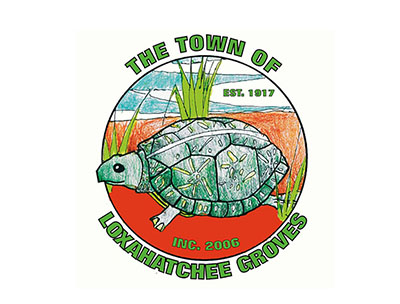 A Scavenger Hunt will take place in the Town of Loxahatchee Groves on Saturday, May 7 with proceeds benefiting the Loxahatchee Groves Scholarship Fund.
Climb aboard your golf cart, side-by-side or tractor and travel the route to gather clues and find the treasure. The adventure starts with a light breakfast at Everglades Farm Equipment, then Go Natural Loxahatchee, the Forestry Station, British Feed, and finishes with lunch, the hunt and raffle prizes at A One Stop Garden Shop in the new covered pavilion.
Teams will get a clue at every stop for the final treasure hunt at A One Stop Garden Shop. Pre-registration gets your team breakfast, lunch and three free raffle tickets per person. The cost is $50 per team of one to four people. Raffle donations are from British Feed, Cargill, Greenacres Bowl and Van Dell Jewelers.
The day starts at 8:30 a.m. at Everglades Farm Equipment and finishes at noon at A One Stop Garden Shop. For pre-registration, questions and more information, call Laura Danowski at (561) 889-2344.