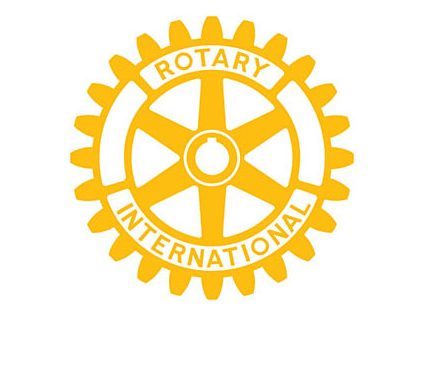 The Rotary Club of Wellington will host its first charity car show on Sunday, June 5 from 9:30 a.m. to 1:30 p.m. at Wellington's Village Park and Peaceful Waters Sanctuary at 11700 Pierson Road.
The Wellington Family AutoFest will attract family and friends for a Sunday morning car show featuring all types of vehicles situated in a park setting.
All types of vehicles will be on display, including cars, trucks, motorcycles, recreational vehicles and golf cars. Family and group outings are encouraged, and food and beverages will be available. Spectators are free, and nearby activities include all the park amenities, including the nature preserve, trails and more.
Show vehicles are $20 per vehicle for the judged competition and $10 per vehicle for general show vehicles. For non-show vehicles, the premium parking area for family and group outings costs $10 per vehicle. All profits go to charity, including backpacks and school supplies for more than 600 children. Double spaces are available for early birds with paid admission.
Free parking is available for spectators. Sponsorships are also available, as is vendor and exhibition space.
Learn more about this upcoming event at www.facebook.com/familyautofest.