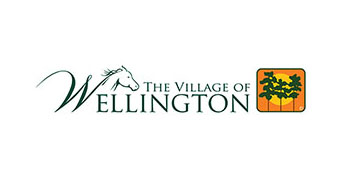 On Sunday, June 19 from 4 to 8 p.m., the Village of Wellington and the Sickle Cell Foundation are partnering up to present the REDteenth Cultural Festival at the Wellington Town Center Promenade.
This free community event will mark the Juneteenth holiday and also bring awareness and provide resources for a disease that disproportionately affects the African American community.
"Wellington is excited to co-sponsor the annual REDteenth event," Assistant Community Events Director Michelle Garvey said. "This free event highlights World Sickle Cell Day and is a celebration of Juneteenth in our community. There will be performances from the Wellington Boys & Girls Club, as well as high school bands, spoken word performances, local vendors, a fashion show and much more."
Visitors will learn the mission of the Sickle Cell Foundation and its efforts in the community, as well as celebrate the history and significance of Juneteenth. There also will be vendors providing information and resources about diabetes and other health topics.
Kitty Lundan will be hosting the event, which will feature special performances by Memory Lane, the Palm Beach Lakes Marching Band, Pure Blood, Jashua Sa-Ra, Cynn Sage, Divine Charles and more. There will also be food trucks and vendors, a fashion show and additional entertainment.
Guests are asked to register at www.sicklecellpbc.org.