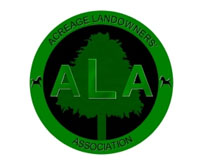 The citizens group for the right to vote for incorporation and the Acreage Landowners' Association are hosting a Community Independence Barbecue on Saturday, July 2 from 4 to 8 p.m. at Acreage Community Park, located at 6701 140th Avenue North.
This is an opportunity for residents to discuss the process, possible referendum, and pros and cons of incorporation of The Acreage and portions of Loxahatchee. Also, candidates for Palm Beach County Commission District 6 and the Indian Trail Improvement District Board of Supervisors are invited to talk with constituents regarding their stance on matters that impact the area.
Along with open conversation, there will be free barbecue, music and fun for the kids, including a friendly sports competition by the Acreage Athletic League. The event is free for area residents and the first 100 attendees will receive a free American Flag.