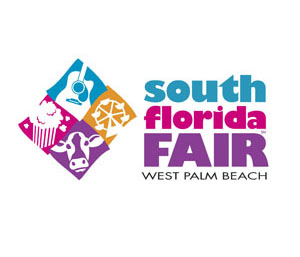 The South Florida Fairgrounds will host Costumes & Cocktails, followed by the all-new Ghost Prowl, on Saturday, Oct. 22. Attendees must be at least 21 years old for both events.
As nightfall sets on Saturday, Oct. 22, Spookyville turns into Yesteryear Village's biggest, craziest and spookiest Halloween celebration. Local and out-of-town zombies, vampires and superheroes take over the village and turn this normally peaceful park into the zaniest place in town. Guests can strut their Halloween costumes, dance, eat, drink and enjoy a fun, grown-up, trick-or-treat event. Best costume wins a $500 cash prize. Entertainment will be provided by DJ Cole Rippe.
All new this year, War Party Paranormal will be bringing a Ghost Prowl to the event. Starting at 10 p.m., guests will be guided to three Yesteryear Village buildings that are said to be haunted for a unique, intimate and exclusive paranormal experience.
Costumes & Cocktails will run from 8 to 11 p.m. The Ghost Prowl begins at 10 p.m. The cost is $35 per person for Costumes & Cocktails, which includes one complimentary signature drink, extended bar service, food and entertainment. It is $60 for Costumes & Cocktails and the Ghost Prowl event. Ghost Prowl tickets cannot be purchased separately. Buy tickets at www.southfloridafair.com.