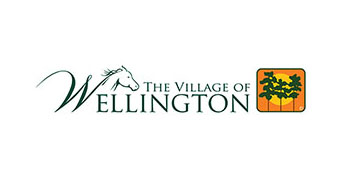 Wellington wants to ensure no village resident goes without a hot meal this Thanksgiving. Do you want to help make the holiday season bright for families in need? Wellington is accepting donations for the annual Hometown Holiday Food Drive now through Nov. 15.
Residents are encouraged to contribute non-perishable food items; be mindful to check expiration dates.
Items needed include: mashed potatoes, cranberry sauce, corn bread muffin mix, canned vegetables (green beans, peas, corn, sweet potatoes), packaged stuffing and turkey gravy.
Drop-off locations include the Wellington Community Center (12150 W. Forest Hill Blvd.), Village Hall (12300 W. Forest Hill Blvd.), the Lake Wellington Professional Centre (12133 Ken Adams Way), the Wellington Tennis Center (3100 Lyons Road) and Village Park (11700 Pierson Road).