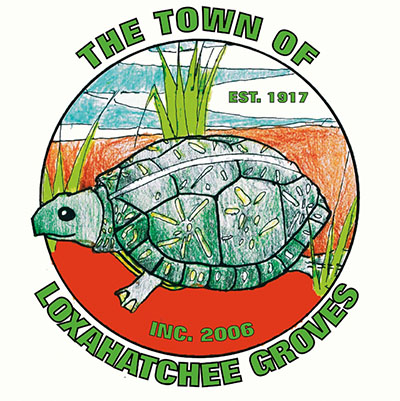 The Loxahatchee Groves Landowners' Association (LGLA) will host a Community Yard Sale on Saturday, Nov. 26. Space will be available free to LGLA members.
The LGLA will have a space available for donated items to raise money for the scholarship fund. If you have items to donate, e-mail info@mylgla.com to make pick-up arrangements, or visit www.mylgla.com and use the registration form.
The LGLA was incorporated in 1971 to serve as a united voice to local government agencies and a community organization for landowners to socialize and exchange ideas. In the past, the LGLA has hosted progressive dinner parties, pot lucks, bonfires and hay rides. This year's yard sale is another opportunity for landowners to highlight the uniqueness of the community, as well as help clean out those closets, sheds and barns.
For more info., contact LGLA Communications & Activities Director Lisa El-Ramey at (561) 662-0519 or info@mylgla.com.