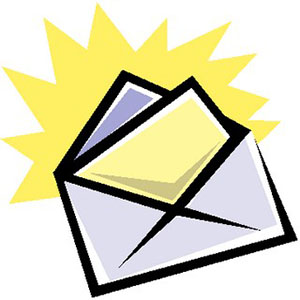 Recently, I had the distinct honor of flying to Washington, D.C., with seven other veterans of the Wellington American Legion Post 390. We were part of the Southeast Florida Honor Flight program.
Before I explain this program, I would like to extend my sincere thanks to the Village of Wellington for providing us a beautiful, brand-new bus and driver to transport us to and from Palm Beach International.
However, the highlight was the PBSO motorcycle escort. We thought they would provide us with two or three cycles at 3:30 in the morning. But to our surprise, there was a whole contingent of 16 motorcycles for eight Wellington veterans. We were flabbergasted to be honored in such a way. We are all grateful for this magnificent and awesome display of respect, gratitude and honor. Thank you to all the officers of the PBSO unit who volunteered for this assignment.
The Honor Flight is a national organization that provides a free, all-expenses-paid trip to Washington, D.C., to visit all the military monuments, including Arlington National Cemetery and the Changing of the Guard. Any veteran who served honorably during World War II and the Korean and Vietnam wars are urged to apply for this awesome tribute. Go to www.honorflightsefl.org to download the application and learn more information.
Volunteers and guardians made this trip a lot easier by providing wheelchairs for every veteran who needed one. Thank you all for this fantastic support.
Again, I want to thank the Village of Wellington and the PBSO's Wellington substation for giving us this awesome honor
God bless you, and God bless the USA.
Jim Napuli, Wellington