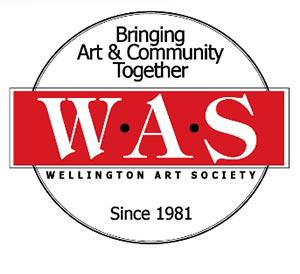 The Wellington Art Society has announced its new municipal art exhibitions, "Inspired" and "Images."
"Inspired" is going on now through Feb. 21 at Wellington Village Hall, located at 12300 W. Forest Hill Blvd. "Images" runs from now until March 21 at the Wellington Community Center, located at 12150 W. Forest Hill Blvd. Both exhibitions are free and open to the public on weekdays from 8 a.m. to 5 p.m.
The public is invited to the opening reception celebrating both exhibitions on Tuesday, Jan. 31 from 5 to 7 p.m. Meet the artists and vote for your favorite artwork. There will be door prizes and refreshments to enjoy.
All artwork in the exhibition is for sale, and a portion of the proceeds goes toward the Wellington Art Society's scholarship and outreach programs. To arrange the purchase of artwork, e-mail presidentofwas@gmail.com.
For more information about the featured artists or the exhibition, visit www.wellingtonartsociety.org.