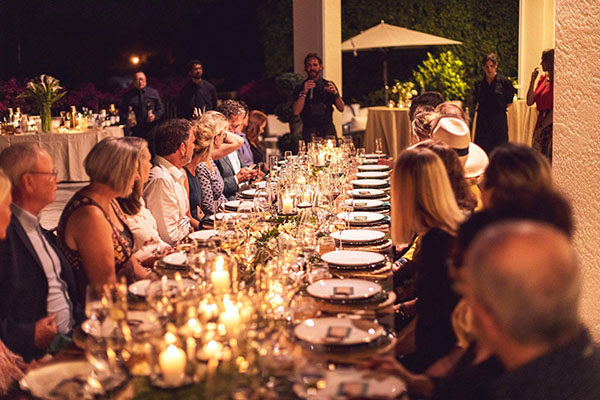 The Human-Animal Alliance, a local nonprofit, recently hosted its inaugural dinner in Wellington to raise funds and awareness with local equestrians and South Florida professionals. The event raised approximately $100,000 in donations.
The event was a private, intimate gathering for 25 guests to raise funds and get the word out about what the organization does. There was a mix of professional and amateur equestrians, along with South Florida professionals.
The mission of the Human-Animal Alliance is to transform lives nationwide through the power and value of the human-animal bond. Grants keep people and animals together and bring people and animals together. To learn more about the alliance, and to donate, visit www.h-aa.org.