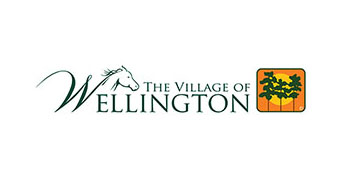 cific Islander (AAPI) Heritage Month, recognizing the rich heritage and cultural contributions of individuals and groups of Asian and Pacific Islander descent. On Friday, May 12, Wellington invites the public to attend a special evening at Village Park (11700 Pierson Road) in celebration of this vibrant community.
Starting at 7 p.m., join the Aloha Islanders on a journey through Polynesia with pulsating drums, hula dancers and a Samoan fire knife dance. This Polynesian show features an action-packed, nonstop revue of dances from Hawaii, Tahiti, Samoa and New Zealand.
Immediately following the performance, enjoy a free showing of Moana (PG) at 7:45 p.m. A limited selection of food trucks will be available on-site. Guests should bring their own blankets and chairs for seating.
For more information about AAPI Heritage Month, visit www.wellingtonfl.gov/aapi.