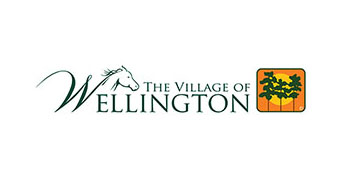 Wellington's Strategic Planning Department is accepting applications for the Community Development Block Grant Program (CDBG), Hometown Repair Program and State Housing Initiatives Partnership Program (SHIP). These housing rehabilitation programs assist low- and moderate-income Wellington homeowners with eligible home repairs.
The purpose of these grants is to bring homes into compliance with the Florida Building Code and to address any health and safety concerns. Grant assistance is given in a forgivable loan in the form of a lien that is placed on the property for a term of five to seven years.
Visit www.wellingtonfl.gov/grants to review the eligibility requirements, approved projects and to apply for assistance. For questions about the programs, call (561) 791-4000 or e-mail grants@welingtonfl.gov.