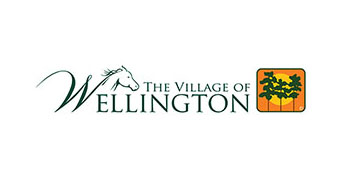 The Village of Wellington was recently featured in Business View Magazine.
The feature, published in the April 2023 issue, is based on an interview between Village Manager Jim Barnes; Planning, Zoning & Building Director Tim Stillings; and Business View Magazine's Editor-in-Chief Karen Surca as part of a series covering economic growth and best municipal practices.
Business View Magazine is a global leader in multi‐platform business-to-business profiles, news and opinion with more than 877,000 executive subscribers across North America. To learn more and view the current issue, visit www.businessviewmagazine.com.