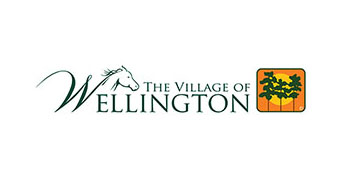 Wellington invites residents to a Homebuyer Down Payment Assistance Zoom Webinar on Tuesday, July 18 at noon. During this webinar, attendees will gain an understanding of the importance of homeownership, lender credits and the new Florida Down Payment Assistance Program, which began July 1.
The speakers at this webinar include Carmen Bernard of Luxury Realty of Florida Corp. and Patrick Snyder of Palm Beach First Financial & Mortgage Co.
Those interested in attending should visit www.wellingtonfl.gov/homeownerassistance to register.