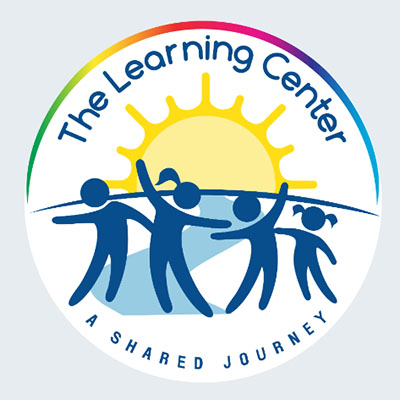 The Learning Center (TLC), a charter school catering to children with autism between the ages of 3 and 14, has announced a new location for its students starting this fall. The new campus is located at 650 Royal Palm Beach Blvd. in Royal Palm Beach. The school plans to reside at the new location until it completes the build-out of a brand-new campus.
"We are grateful that we found this location, since it suits the specific needs of our students and staff, and will work wonderfully for the next few years while we find the perfect location to build a custom facility for our dream school," Executive Director Stacie Routt said.
The new 30,000-square-foot location has amenities unavailable at the previous location, including an indoor gymnasium, cafeteria and kitchen. In addition, the school will have a music room, art room, computer lab, STEM space, OT and sensory rooms, and an outdoor garden nook. These additions will add great value to the students' overall experience and education.
TLC has operated for the last eight years on a campus owned by the Els for Autism Foundation in Jupiter under a facilities use agreement. However, TLC's board of directors raised several concerns about the agreement, including its impact on the privacy of student education records, which include classroom recordings, and about provisions that interfered with TLC's ability to function as an independent charter school. TLC hoped to create a path forward for its students to remain on Els for Autism's campus. However, after months of negotiations, the foundation did not enter into a revised facilities use agreement going forward and asked TLC to vacate the property, giving TLC only a short time to find a new facility for its 150 students.
As TLC prepares to embark on this new chapter, the school remains committed to its mission of providing exceptional education and support for children with autism. With the collective efforts of the school's board, teachers, parents and the wider community, TLC is committed to its legacy of being a school where students thrive and reach their full potential.
"We will continue to keep families updated throughout this process and look forward to having our students continue flourishing at this new location," PTO President Cathy Sharp said.
The Learning Center's board noted that nearly 90 percent of the school's staff will be continuing with the school at its new location, ensuring continuity and familiarity for students. They also recognize the deep importance of community support for a student's success. If you would like to make a positive impact at TLC or help the school during this time of transition, reach out to tlcpto@thelearningcenter.org or visit www.tlcpto.org.
Established in 1999, TLC is a school dedicated to providing specialized education and support for children with autism. With a focus on personalized learning and comprehensive care, TLC strives to empower students with the skills and tools necessary to lead.
Learn more about the school at www.thelearningcenter.org.