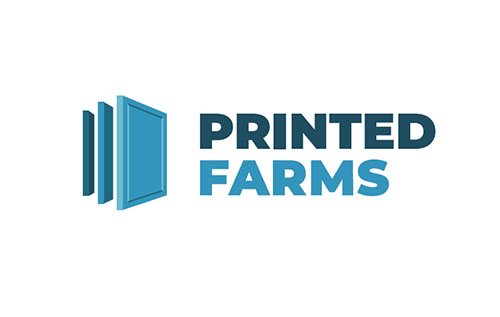 Printed Farms is ready to unveil its latest project, a state-of-the-art, luxury 10,000-plus-square-foot equestrian facility in Wellington, in the heart of the "equestrian capital of the world."
Florida is now well positioned to lead the country in 3D printed buildings. Increasing catastrophic climate events will necessitate stronger more sustainable buildings, and 3D concrete printed (3DCP) structures fill that need. They are also energy efficient and have lower cooling and heating costs.
After an abundance of interest from around the world, Printed Farms founder and CEO Jim Ritter is inviting members of the media and business community to an open house on Wednesday, Aug. 30.
To receive credentials and further details, e-mail Printed Farms at info@printedfarms.com.
Printed Farms LLC is a world leading contractor of 3D concrete printed buildings based in South Florida. Printed Farms' first single family residential print was completed in 2021, and it has now broken the record for the world's largest 3D print with its luxury equestrian facility. Learn more at www.printedfarms.com.