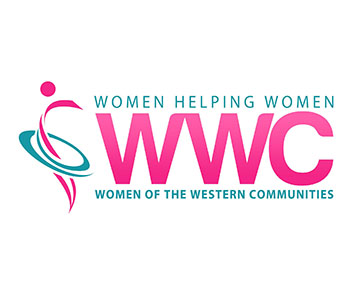 The Women of the Western Communities will meet Thursday, Oct. 5 at 6:30 p.m. at the Wellington National Golf Club. The featured speaker will be State Attorney Dave Aronberg.
For the monthly donation, the group will be collecting donations of paper products (paper towels, toilet paper, paper plates, cups and bowls, napkins, food storage bags, flushable wipes, kitchen and large garbage bags, etc.) for Grandma's Place. There will be a cash bar available for drinks.
RSVP to Mair Armand at mair.armand1@gmail.com no later than Oct. 1. The guest fee, which includes dinner and the program, is $40 per person. The dress code is business casual. For questions, call Armand at (561) 635-0011.