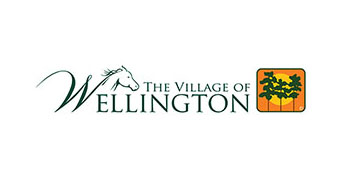 Wellington's Staimford Park playground, located at 13599 Staimford Drive in Greenview Shores 2, closed to the public beginning Monday, Sept. 18 to allow crews to replace the existing playground structure and make other improvements.
Construction is expected to be completed and the park re-opened in early November, weather permitting. The Staimford Park improvement project is partially funded by a Florida Recreation Development Assistance Program grant of $50,000.
For additional information on Wellington parks and facilities, visit www.wellingtonfl.gov/parks.