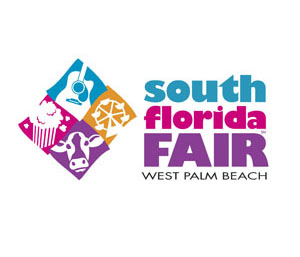 Spookyville will once again provide a safe, fun event for children at the South Florida Fairgrounds (9067 Southern Blvd.).
Spookyville in Yesteryear Village is an old-fashioned Halloween ideally suited for families and children ages 10 and younger. The event offers a full array of safe trick-or-treating, contests, games and more. It's a throwback to the traditional days of family Halloweens in a fun, secure and family-friendly environment. Enjoy live music and entertainment in the Storm Tight Windows Pavilion.
Spookyville will be open Oct. 20-31. Hours are as follows: Friday, Oct. 20 from 5-9 p.m.; Saturday, Oct. 21 and Sunday, Oct. 22 from 11 a.m. to 6 p.m.; Saturday, Oct. 28 and Sunday, Oct. 29 from 11 a.m. to 8 p.m.; and Tuesday, Oct. 31 (Halloween) from 5-9 p.m.
Admission gates close one half hour before the event's closing time. Admission costs $10 per person with children two and under admitted free. Parking is free. Skip the lines and buy tickets online at www.southfloridafair.com/p/buy-tickets. For more info., call (561) 793-0333.