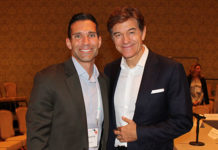 The Breakers Palm Beach played host to the Global Wellness Summit 2017 this week, inviting...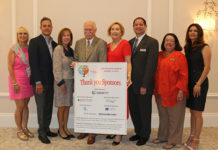 Wellington Cares, a nonprofit organization supporting senior citizens in the Wellington community, held its third...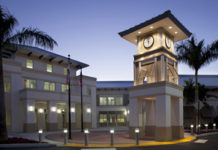 By Ray Burow Wellington's Equestrian Preserve Committee granted a series of approvals last week that would...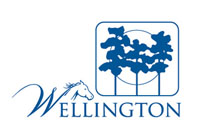 The Wellington Village Council approved a conditional use permit Tuesday, Oct. 10 to allow Wellington...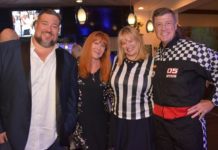 The Cystic Fibrosis Foundation held its annual Arthur's Jam gala on Saturday, Oct. 7 at...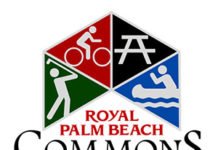 The Village of Royal Palm Beach will stretch its popular Fall Fest event over two...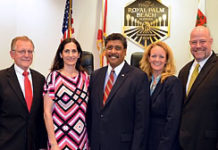 The Royal Palm Beach Village Council put in place a new ordinance regulating wireless communications...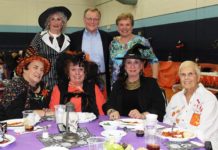 The Young At Heart Club hosted a Halloween luncheon at the Royal Palm Beach Recreation...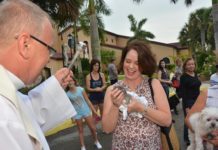 Our Lady Queen of the Apostles Catholic Church held a Blessing of the Animals on...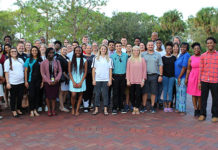 Royal Palm Beach High School Principal Jesus Armas gave his annual report to the Royal...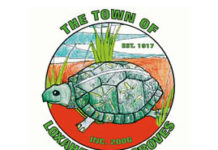 The Loxahatchee Groves Town Council last week approved the preliminary reading of an ordinance that...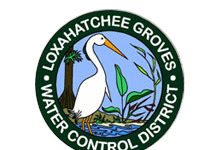 In anticipation of no longer maintaining roads after voting to turn the remaining ones over...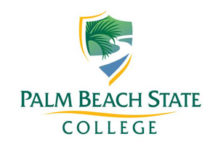 The Palm Beach State College Board of Trustees unanimously approved the relocation of its dental...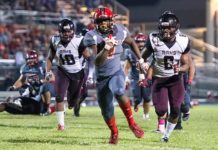 On Friday, Oct. 6, the Seminole Ridge High School football team hosted Palm Beach Lakes...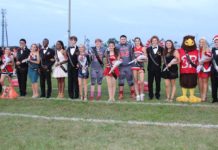 Seminole Ridge High School held its 2017 homecoming court ceremony before the school's football game...