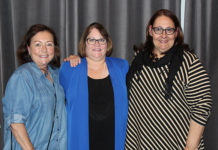 The new Wellington Historical Society held an informal meeting at the Grille Fashion Cuisine in...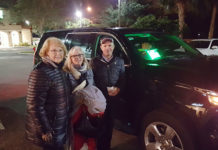 By Betsy LaBelle Get Home Safe is a free car service aimed at creating a safer...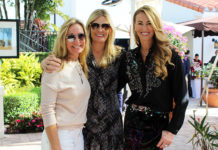 The International Polo Club Palm Beach hosted the annual "Polo for a Purpose" charity event...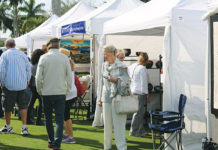 It's January in Wellington, and that means it's almost time for Art Fest on the...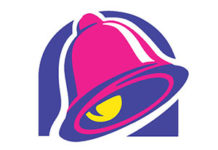 A long-shuttered Kentucky Fried Chicken restaurant in the heart of Wellington is slated to soon...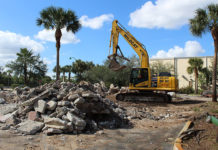 Demolition of the building at 11453 Southern Blvd. in Royal Palm Beach got underway over...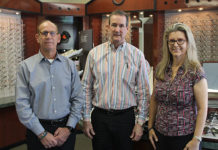 Bobby Ewing's family has been in the optical business since 1942, and Ewing Optical has...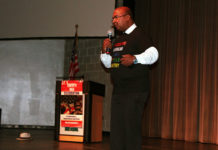 Caribbean-Americans for Community Involvement (CAFCI), in association with the Village of Royal Palm Beach, held...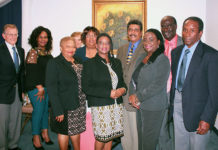 Caribbean-Americans for Community Involvement (CAFCI) elected officers and directors for 2018 at the group's December...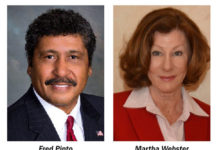 Voters in Royal Palm Beach will see two contested elections on the Tuesday, March 13...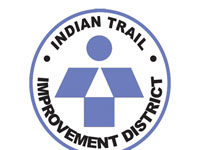 Members of the Indian Trail Improvement District Board of Supervisors spent a busy two days...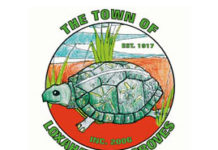 In a special workshop on Tuesday, Jan. 16, the Loxahatchee Groves Town Council gave a...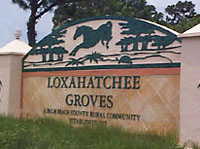 The Loxahatchee Groves Town Council approved added funding Tuesday, Jan. 16 for additional grading of...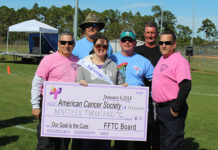 They are fighting cancer in The Acreage with each pass, catch and punt. The 11th annual...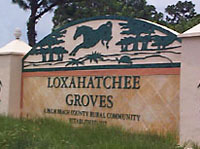 The Loxahatchee Groves Planning & Zoning Board reviewed several ordinances on Tuesday, including nuisance abatement...