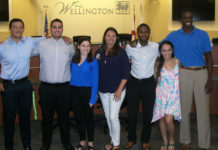 BY CRAIG CAMPBELL High school students in Wellington are getting the chance to experience what it's...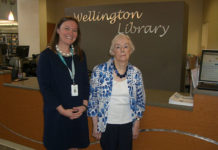 BY CRAIG CAMPBELL A pillar of the community is marking two decades of existence. The Wellington branch...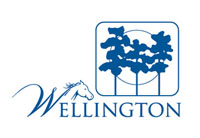 Wellington's Planning & Zoning Adjustment Board last week granted a very limited approval to a...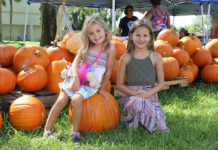 St. Peter's United Methodist Church welcomed the Wellington Garden Club to its pumpkin patch on...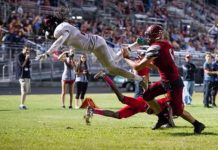 On Friday, Oct. 14, the Palm Beach Central High School football team traveled to Seminole...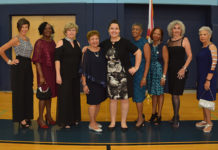 The Village of Royal Palm Beach hosted its ninth annual fashion and entertainment program on...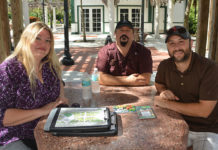 The Royal Palm Beach Green Market & Bazaar opened for the season on Sunday, Oct....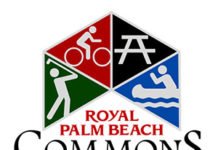 The Village of Royal Palm Beach will stretch its popular Fall Fest event over two...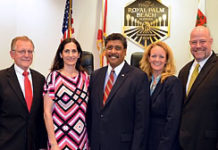 The Royal Palm Beach Village Council put in place a new ordinance regulating wireless communications...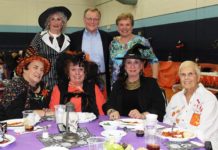 The Young At Heart Club hosted a Halloween luncheon at the Royal Palm Beach Recreation...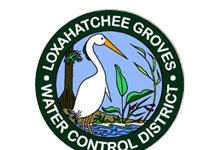 The Palm Beach County Legislative Delegation approved a local bill Tuesday that starts the process...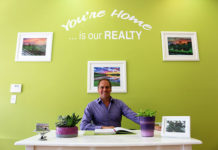 20Reach Estate LLC proprietor Chad Hanna has brought his many years of real estate experience...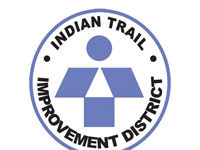 The Indian Trail Improvement District Board of Supervisors accepted the notice of four-month District Manager...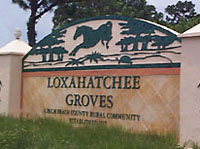 Recovery from Hurricane Irma is well underway in Loxahatchee Groves, but damage to town roads...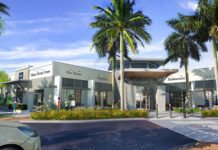 Leading community developer and homebuilder Minto Communities will host a grand opening celebration for its...