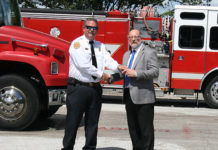 Officials from Palm Beach County Fire-Rescue and the Wellington High School Fire Science Academy, including...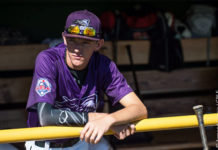 Heading into his senior year at Wellington High School, Daniel Keating is committed to being...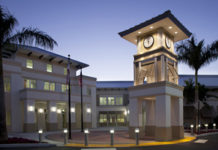 Wellington's Planning, Zoning & Adjustment Board meeting on Wednesday, Aug. 9 focused on updating the...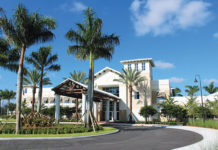 The Village of Wellington conducted a Council Directions Workshop on Wednesday, Aug. 9, and among...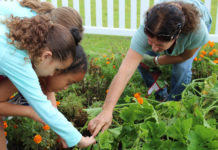 The Wellington Garden Club visited the Neil S. Hirsch Family Boys & Girls Club to...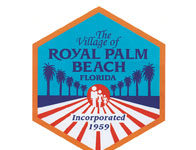 Royal Palm Beach's Education Advisory Board held its first meeting of the 2017-18 school year...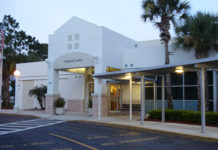 All programs and functions conducted at the Royal Palm Beach Cultural Center will be moved...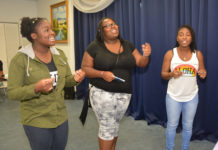 Caribbean-Americans for Community Involvement (CAFCI) held auditions Friday, Aug. 11 at the Harvin Center, where...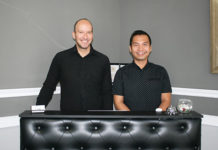 Achieving fluttery eyelashes without clumps or heavy weight are no longer a thing of dreams...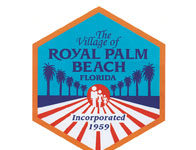 The Royal Palm Beach Village Council approved the first reading of an ordinance Thursday, July...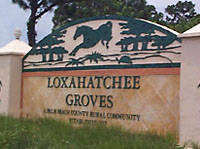 The Loxahatchee Groves Water Control District Board of Supervisors on Monday started the process for...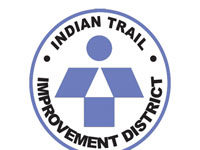 Indian Trail Improvement District's management staff has turned over, but the proposed $13.9 million 2017-18...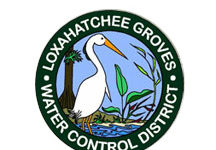 The Loxahatchee Groves Water Control District Board of Supervisors agreed Monday to hold a budget...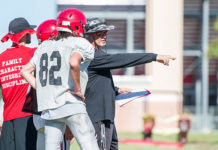 The fall football season is upon us, and although it is still in the heat...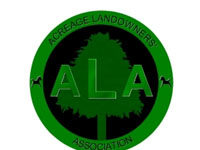 Support is gaining in The Acreage for a proposal by GL Homes to trade development...