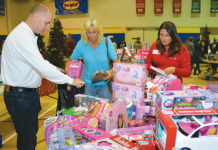 The Village of Wellington's ninth annual Hometown Holiday Toy Drive is underway, and people are...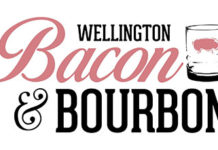 Wellington Village Council members last week authorized the village manager to execute a sponsorship agreement...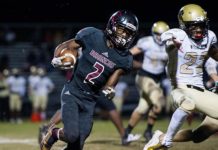 The Palm Beach Central High School football squad could not hold on to a 12-0...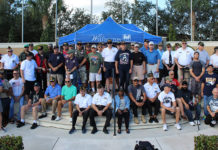 The Village of Wellington held its annual Veterans Day Parade & Ceremony on Saturday, Nov....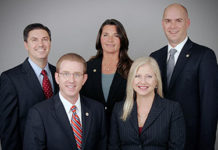 The Wellington Village Council passed the preliminary reading of an ordinance allowing medical marijuana dispensing...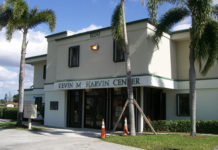 At the Royal Palm Beach Village Council meeting on Thursday, Nov. 16, council members voted...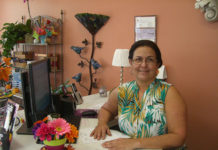 Nery Perez felt there was a need for an additional flower shop in Royal Palm...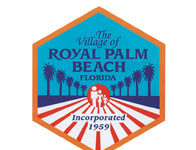 Royal Palm Beach Mayor Fred Pinto, dealing with the aftermath of an arrest on a...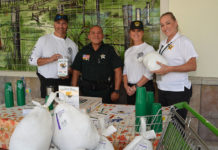 The Palm Beach County Sheriff's Office and Blue Bell Ice Cream sponsored the seventh annual...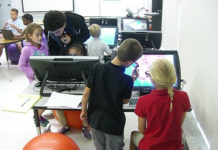 Cypress Trails Elementary School in Royal Palm Beach conducted a tour for students and parents...
Two seats are up for grabs on the Loxahatchee Groves Town Council during the upcoming...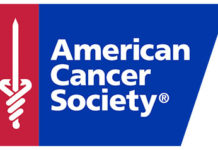 Registration is now underway for the 11th annual Flags for the Cure flag football tournament,...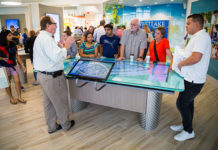 Minto Communities projects that it should be ready to welcome its very first residents of...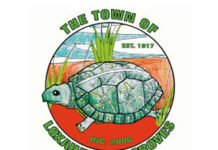 The Loxahatchee Groves Town Council approved the preliminary reading of a flood plain ordinance last...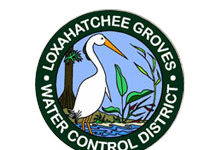 On Monday, Nov. 14, the Loxahatchee Groves Water Control District Board of Supervisors approved several...