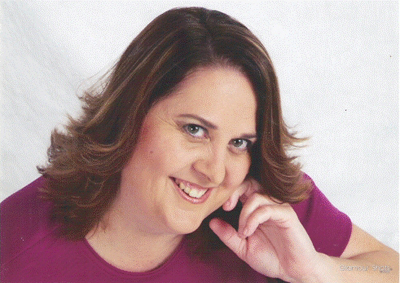 The Northern Palm Beach chapter of the American Business Women's Association (ABWA) invites professional women within the community to attend its "Member Showcase Extravaganza," providing an innovative networking opportunity on Saturday, June 30 from 11 a.m. to 2 p.m. at the Lighthouse ArtCenter (373 Tequesta Drive, Tequesta). Refreshments will be served.
"The economy is such that members of the Northern Palm Beach chapter wanted a light-hearted, yet impactful way to tap into our resources to share leads and opportunities with the community at large," Chapter President Kandyce Key (shown above) said. "We are excited to share the many new benefits of ABWA membership, such as its Women's Instructional Network (WIN). Our group expects our event to draw a sizeable crowd of professional women — and potential new members — to our meetings."
The event will also feature a showcase by chapter members and their businesses/employers: BeautiControl, CEO Financial Services, Janney Montgomery Scott, the Law Office of Allen H. Kalish, Lighthouse ArtCenter, Meyer Law Firm, Miche, Scentsy, Seacoast National Bank, Sparkle of Life and Village Interiors.
This event is part of the chapter's biannual membership campaign designed to invite businesswomen from the community to learn more about the organization.
For more information, call Key at (561) 908-4798.