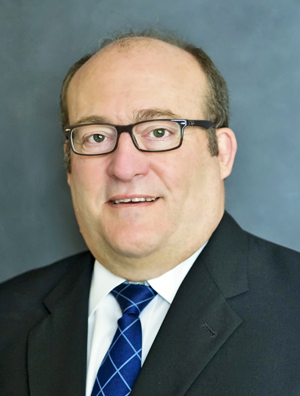 Retail veteran Marc Strich has been named the new general manager of the Mall at Wellington Green. Strich succeeds Dorian Zimmer-Bordenave, who was promoted to regional vice president of center operations for the Taubman Company. Michigan-based Taubman owns, leases and/or manages 27 premium shopping centers, including the Mall at Wellington Green.
Effective immediately, Strich will oversee mall operations, its management team and asset management, as well as retailer and community relations, marketing and sponsorship.
A seasoned retail executive, Strich has spent the past 12 years as general manager of Woodfield Mall, a super-regional shopping center in Schaumburg, Ill., outside Chicago. Taubman recently sold its interest in Woodfield and no longer manages the mall.
While general manager at Woodfield, Strich also served as center operations resource for Taubman Asia in Korea and China and has assisted with the Mall of San Juan, opening next year in Puerto Rico. Before that, Strich was general manager of Briarwood Mall in Ann Arbor, Mich., for four years and was previously assistant general manager at Woodfield. He also holds extensive multi-unit retail experience.
Strich has been active in the Schaumburg community, having served on the Woodfield Chicago Northwest Convention Bureau Board of Directors, as a member of the Schaumburg Business Development Commission and as ex-officio board member and former chair of the Schaumburg Business Association. The multilingual Strich attended the International School for the French Language in Dijon, France as well as the Colegio Ponceno de Varones in Ponce, Puerto Rico and earned a bachelor's degree in economics from the University of Wisconsin, Madison.
"Palm Beach County is one of the most desirable areas to live and conduct business in, and I am excited about joining the Mall at Wellington Green and moving to such a great community," Strich said.
The Mall at Wellington Green is a two-level, enclosed regional shopping center at the southwest corner of Forest Hill Blvd. and State Road 7. The mall features more than 180 retailers and restaurants, including Dillard's, JCPenney, Macy's, Nordstrom, City Furniture and Ashley Furniture Home Store. For additional information, visit www.shopwellingtongreen.com.