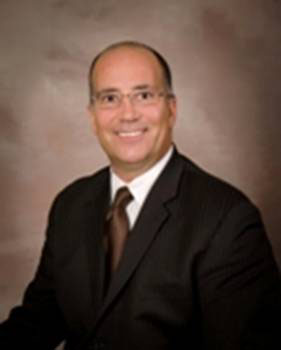 Bill Tavernise has been appointed to the trustee level of the Wellington Chamber of Commerce President's Circle.
Tavernise is the managing broker of Keyes Real Estate, Mortgage, Title and Insurance. He has spent more than 26 years in the real estate industry in both New York and Florida.
His professional accreditations include: RAPB Government Affairs Committee (2011-12), broker-owner Lifestyle Under The Sun Real Estate Inc. and Florida Style Real Estate Inc. (2001-08), Wellington Chamber of Commerce past president and current board member, as well as past chairman of the Business and Economic Development Team.
In addition, Tavernise serves on the board of directors for Palms West Hospital, the Advisory Committee of the Kids Cancer Foundation of the Palm Beaches and was past president of the Little Smiles organization.
Tavernise and his wife, Andrea, currently reside in Jupiter and have been South Florida residents since 1994.
ABOVE: Bill Tavernise