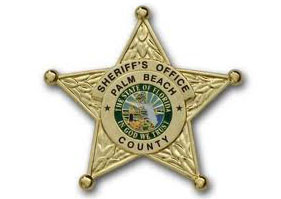 AUG. 9 — A traffic accident on State Road 7 last Saturday evening claimed the life of a suburban Lake Worth man.
At 10:18 p.m. last Saturday, 48-year-old Rolando Aparicio was traveling northbound on SR 7 in Wellington, approaching Palomino Drive, through a construction site marked with barriers, reflective markings and blinking yellow lights.
According to a Palm Beach County Sheriff's Office report, Aparicio, riding a 2011 Jonway Shenke scooter, struck a barrier and lost control of the scooter before he was thrown to the ground.
Aparicio, who was not wearing a helmet, sustained a severe head injury. He was transported to Delray Medical Center. Aparicio died from his injuries on Monday afternoon.