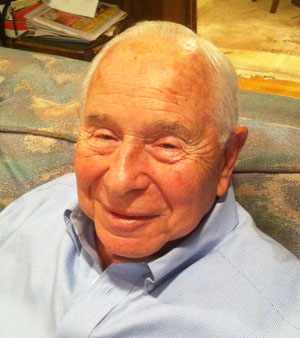 FOOTLOOSE AND… 
I haven't succumbed to the Ice Bucket Challenge yet. Nobody has asked. But I promise if I get several sincere requests, I'll have one of my grandkids record the historic spectacle — and I know the three people I will request to do similarly.
After all, this relatively simple way of making a meaningful charitable donation (a check to the ALS Association is part of the deal) has already produced some $95 million. Is that sensational? This amount is up millions from the same period one year ago.
Amyotrophic lateral sclerosis, or ALS, is a relatively small disease in numbers (some 60,000 people), and like most other "smaller numbered" medical problems, doesn't normally hog the spotlight.
But with everybody from a former U.S. president to sports and entertainment luminaries to TV personalities involved, the Ice Bucket Challenge has become a wonderful, productive phenomenon.
Now what will the ALS honchos do with the enormous and unexpected influx of money? Since there are few treatments, none very effective, the hope is there will be a dramatic increase in research, perhaps including a bevy of new researchers with new approaches.
Also, the possibility exists that some big pharmaceutical companies, not interested beforehand, will join the battle. Sounds like a plan.
OK… bring on the ice water!