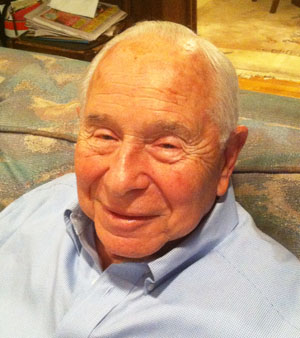 FOOTLOOSE AND…
Factually, almost two million Americans have severe heart failure. Now a "tiny clip" offers great promise to lower the death rate in sufferers.
A recently completed clinical trial, reported in the New England Journal of Medicine, was even "far more encouraging" that many heart specialists had hoped.
Additionally, many patients avoided extra hospitalization and gained a better quality of life with fewer symptoms.
Still awaiting FDA approval, the newly conceived MitraClip has two flaps clipped together in the middle. This changes a valve, which poorly functioned, into one able to regulate blood flow in and out of the heart.
You can bet millions will live far longer and more productive lives.
"This is a game changer," said Dr. Matthew Williams, director of the heart valve program at the NYU Langone Health Center, which entered patients in the study.