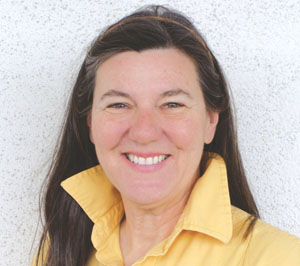 THE SONIC BOOMER
'Twas the week before Christmas,
and all through the town,
everybody is rushing,
no sitting around.
There is shopping and wrapping,
So much still to do!
Some cookies need baking,
and the fancy breads, too.
There are concerts to go to,
TV shows and parades,
the Nutcracker play and
the new Ice Capades.
At some point mom cracks,
and she says to her guy,
"Take these kids for the day
or I will start to cry!"
So dad packed up the tots
(and they're grateful he did…
No one wants to be there
once mom flips her lid.)
Now, dad, he's a rock, see?
The holiday clatter
simply won't affect him.
It just doesn't matter.
He heads for the movies
(Finds one rated "G")
Buys two tubs of popcorn,
four drinks and can-dy.
He's there for two hours
(The kids have a blast)
But they don't head for home yet,
Dad makes the day last.
He let the kids romp at the
mall's indoor playspace
While he sips on a coffee
and puts on his game face.
When the kids are exhausted
From jumping and hopping,
Dad brings them back home,
And he's even been shopping!
He finds his wife happy,
She's humming a tune!
The kids fall asleep by
the light of the moon.
"Thanks so much for the break,"
she says with a smile.
And he hugs her and winks
"It was fun… for awhile."
And that's how it is
When you have a few kids.
It's work and it's play
And it's slip-ups and skids.
But on Christmas morning,
you'll know it's all worth it.
Watching kids go insane 'cuz
you made their day perfect.
And when they are grown,
with some kids of their own,
you will swear that your family's
the best that you've known.
Merry Christmas
from the Sonic Boomer
and everyone at
the Welky family!