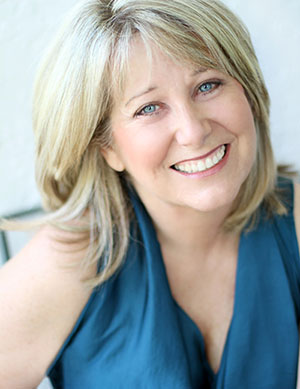 Wellington Children's Theatre is offering an audition workshop especially suited to young actors between ages 10 and 18 on Monday, Jan. 5, from 10 a.m. to 1 p.m., at Dance All Night Studio (13889 Wellington Trace, Wellington).
The workshop will be taught by Beverly Blanchette, the retired dean of theater at the Dreyfoos School of the Arts.
Blanchette will offer participants guidance and practice in the specific audition requirements for performing arts schools, colleges/conservatories, film, television and more. Students preparing for Bak and Dreyfoos admissions will receive instruction in every facet of those auditions, including: cold readings, acting exercises, improvisation, monologue performance, redirection, movement and song performance. Whether auditioning now, in the future, or you simply want to learn more about starting a career in the performing arts, this is the workshop for you.
For more info., contact Karen Braunstein at (561) 223-1928 or karen@wellingtonchildrenstheatre.com.
ABOVE: Beverly Blanchette