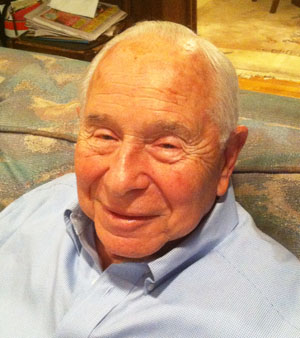 FOOTLOOSE AND…
If you think cruising of one sort or another is fast becoming the "world's way to go on vacation," you are probably right. After all, the world's cruise line entrepreneurs are betting very big bucks on the premise.
For example, the riverboat cruise line kingpin, Viking Cruises, is launching two additional riverboats in 2015 after setting a world record with 16 new riverboat introductions in 2014. They launched 40 new boats in four years! Lobbies with skylights, top decks with putting greens and herb gardens and outdoor golf driving are features.
Competitor AMA Waterways will bring aboard two new longboat ships with heated pools and swim-up bars.
Uniworld's new 155 passenger ship will start its season with "Tulips and Windmills" cruises as they visit Holland and Belgium. An indoor pool, a movie theater and a spa are just some of its features.
What to look for from the big guys like Royal Caribbean? Great Broadway reviews and spa retreats start the fun. They also offer robot-mixed cocktails, surf simulators, wall climbing and hanging from a trapeze on board the ship's observation deck, which is some 300 feet above the surface of the sea. During a 15 minute "ride," you will rotate over the side of the ship. And certainly do not forget the ship's bumper cars and roller rink.
An endless array of restaurants, spread over deck after deck after deck, remains a genuine highlight of every cruise, especially so on Norwegian Cruise Line's newest entry, Esquire. It also boasts of the "fastest drop slide at sea."
Oh yes, all of these new (and old) cruise line spectacular ships boast beautiful casinos.
I guess there are a number of reasons why cruising is steadily marching toward the vacation stratosphere.