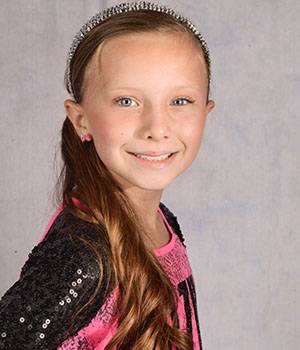 Elbridge Gale Elementary School student McKenna Wickers will set up her "Lemonade for Leukemia" in Brampton Cove Park (13446 Northumberland Circle) in Wellington's Greenveiw Shores 1 community Saturday, March 28 from 10 a.m. to 2 p.m. She will be selling lemonade and taking donations.
All proceeds go to Pennies for Patients. Her school also gave her some pencils and awareness bands for the Leukemia & Lymphoma Society. McKenna collects money each year because her uncle, George Wickers, has chronic leukemia.
Elbridge Gale is working toward its goal of raising $15,000 for the Leukemia & Lymphoma Society. Although McKenna has been given an extension beyond the official Friday, March 27 end date for collecting donations, visit http://pbf.sy.llsevent.org/ng/index.cfm/13849/regPages/pledge/ElbridgeGaleElementarySchool by Friday, March 27 and include "McKenna Wickers" as the student who will be credited and "Hamilton" as the teacher to make a donation to this worthy cause.
ABOVE: McKenna Wickers