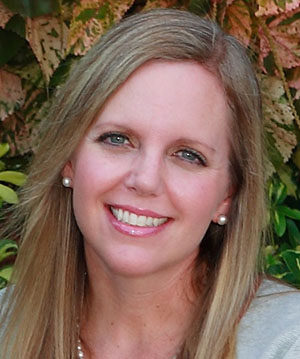 County Commissioner Melissa McKinlay on Tuesday requested that the removal of Folsom Road from Palm Beach County's arterial roadway map be placed on the Palm Beach County Commission's next meeting agenda.
The request was made after officials from the Town of Loxahatchee Groves asked that Folsom Road be removed to enable the installation of traffic-calming devices, noting that Folsom Road's straight shot from Crestwood Blvd. to Okeechobee Blvd. has become a shortcut for motorists avoiding the strictly enforced 40 mph speed limit in Royal Palm Beach.
"Folsom Road has really turned into a speedway," McKinlay said. "The town and the residents along that road have come to us. We've met extensively with county engineering. They seem to support this, so I would like to request the board initiate the removal of Folsom Road within the Town of Loxahatchee Groves from the county's comp plan thoroughfare map."
At the request of the Village of Wellington, she also asked for the county to consider selling one of the last pieces of property behind Wellington Regional Medical Center.
"They do not want to develop this," she said. "It is a 15.78-acre site that borders residential properties. They want to use it as a water quality project for the Village of Wellington, so it would keep the property in its natural state and help improve water quality, but also add a natural buffer between the more intense developments to the south and the southeast, and the residential areas. I'm asking that staff enter into negotiations with the Village of Wellington regarding this piece of property."
County Administrator Bob Weisman said he would be happy to negotiate, but his staff's position is that the property has value to the county.
In other business, the commissioners awarded a $4.5 million contract to J.W. Cheatham for improvements at the intersection of 60th Street North and Royal Palm Beach Blvd. in The Acreage.
The county plans to pave 60th Street for 120 feet to the west and raise the road to improve visibility for drivers entering Royal Palm Beach Blvd. from 60th Street. A traffic signal will also be added to the intersection.
The intersection is the temporary northern terminus for traffic using the State Road 7 extension until that roadway is completed from 60th Street to Northlake Blvd.