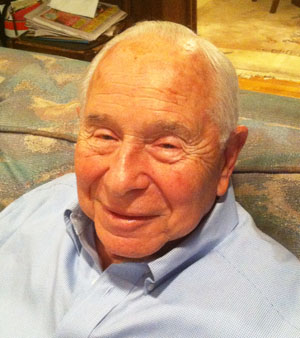 FOOTLOOSE AND…
It was in 2014 that the word "Slactivism" came into use. It means a cheap way to feel good without doing anything truly meaningful. It became quite popular as skeptics derided the "Ice Bucket Challenge," where ordinary people and endless personalities poured cold water on their heads and later make a donation to fight ALS.
Well, this bit of Slacktivism raised $115 million in just six weeks! And the huge amount of money raised has already allowed scientists at Johns Hopkins University to follow a stronger path toward a breakthrough for a cure to ALS, also known as Lou Gehrig's disease.
According to Professor Philip Wong, who indicated new discoveries inserting a custom-designed protein to affected cells, allowing them to return to normal, "The extra funding certainly facilitated the results we obtained."
The research at Johns Hopkins was already underway when this new money arrived and facilitated the scientist to conduct some high-risk experiments that were critical. Now it is thought that the expanded research may also impact on Alzheimer's disease.
"Across the ALS community, we are probably in our highest time of hope," said Barbara Newhouse, president of the ALS Association.
Thus, next time you want to participate in a form of Slacktivism, you can still pick up that bucket of water and go to work. Sure, that water is cold… but it is a win-win situation!