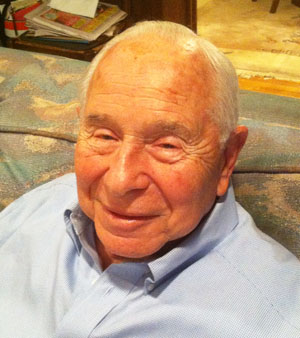 FOOTLOOSE AND…
It wasn't that long ago when I got involved in promoting a "Special Recognition Day" at his old high school, for the second-highest-paid chief executive in America. Yes, Leslie Moonves, chief honcho of CBS, took home $56,352,801 in 2015. And yet, Les trailed Dara Khosrowshahi, the top gun at Expedia, by $38,351,151.
Not far behind Moonves is Philippe Dauman of Viacom, who reported an income of $54,140,509. Others of the "fifty-plus" millionaires include Mark V. Hurd at Oracle at $54,245,128, Safra A. Catz, also at Oracle, with $53,243,650, and Frank J. Bisignano from First Data Corp., who took home $51,650,726.
Leonard S. Schleifer from Regeneron notched $47,462,526 at number seven, and Richard Iger, who runs Walt Disney, was compensated with $43,490,567 in eighth. Number nine was Sandeep Mathrani (General Growth Properties), who got along on $39,247,558. Howard M. Lorber (Vector Group) showed up at number 10 with $36,979,418.
Keep in mind, after years of ongoing increases, average compensation to top executives in 2015 was down 15 percent from 2014. Just goes to prove that some careful money management and a weak stock market can affect even the highest earners!