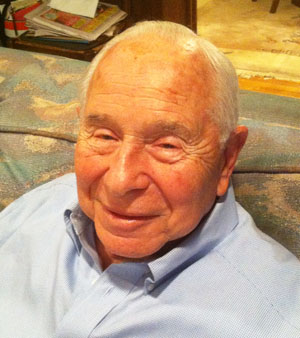 FOOTLOOSE AND…
Volkswagen has agreed to pay $14.7 billion to settle its emissions cheating scandal. Each Volkswagen owner involved will be paid as much as $10,000, plus the company will repair, or buy back, the polluting diesel vehicles.
That $14.7 billion is the largest auto scandal settlement in U.S. history. The company was caught, and has basically admitted, that its vehicles were designed to fool emissions tests.
There are some 475,000 Volkswagen vehicles with affected 2-liter diesel engines. Owners who decide to have VW buy-back their cars will get the "clean, trade-in value" from previous to the scandal. The average value of a Volkswagen vehicle has plummeted 19 percent since prior to the scandal. In August 2015, the average value was $13,196. In May 2016, the average dropped to $10,674 in the Kelley Blue Book.
The settlement additionally includes $2.7 billion for environmental research and an extra two billion for research on zero emissions technology. And don't forget that this mess is just to clear up problems in the U.S. There is an additional worldwide market that Volkswagen has yet to settle with.
This time, getting caught with a hand in the profit cookie jar had serious and expensive repercussions.