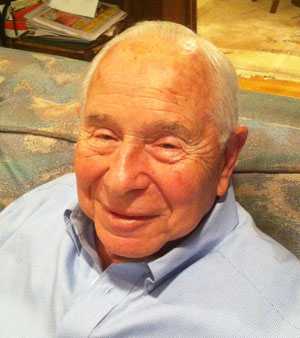 FOOTLOOSE AND… 
Speaking of sports, did you know that after a decade of planning and three years of construction, the new roof over the Arthur Ashe stadium of the United States Tennis Association is finally in place and working? Yup, $150 million later, the dome many lamented was virtually impossible to work out will be functioning for the pinnacle event on the 2016 tennis calendar.
In a recent trial, the two huge, one-million-pound panels came together in about six minutes. It culminated thousands of hours of concept plus untold hours of design and construction, which began in 2013. No longer will tennis aficionados have to wait for a Monday championship match or two after frustrating rain delays, as in the 2013 and 2014 U.S. Open tournaments.
The exact numbers are not readily accessible, but thousands of tickets, in addition to the complications of television scheduling, will no longer be a headache for the USTA. And the huge throngs of out-of-town U.S. Open visitors will no longer be deprived of their championship match attendance.
"We said back in 2013, we would make the impossible possible, and have," said Gordon Smith, chief operating officer of the USTA. "We said we would not do this on the backs of our fans. We said we will self-fund this project 100 percent — and we have."
Good going guys — now on to tennis in September!