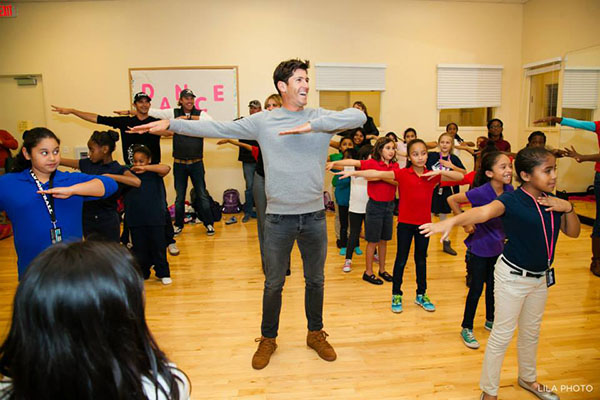 The Neil S. Hirsch Family Boys & Girls Club of Wellington will host its 35th annual golf tournament on Saturday, Oct. 8 at the Wanderers Club, located at 1900 Aero Club Drive in Wellington. The event will consist of a golf tournament, raffle, silent auction and awards luncheon.
Both registration and the raffle will begin at 7 a.m., followed by a 7:45 a.m. putting contest. The tournament kicks off at 8:30 a.m. and will culminate with a silent auction and awards luncheon.
This year's event chairman is polo player Nic Roldan, and the honorary chairman is Ed Portman. Portman has been involved with the tournament since its inception. Joining the chairmen in their efforts are committee members Todd Barron, Jim Bomar, Elliott Bonner, John Hornberger, Julie Kime, Ray Mooney and Mickey Smith.
The Wellington Golf Tournament is proud to have the support of the Wanderers Club as the Gold Sponsor. Silver Sponsors include B/E Aerospace, Deloitte Tax LLP, H&J Contracting, Lesser, Lesser, Landy & Smith PLLC, Pricewaterhouse Coopers LLC, Ernst & Young and Whole Foods Market Wellington. Duffy's Sports Grill and Golden Corral are the Players' Lounge Sponsors.
Proceeds from the day's events support the Neil S. Hirsch Family Boys & Girls Clubs of Wellington, one of 13 clubs run by the Boys & Girls Clubs of Palm Beach County. The clubs provide services during non-school hours, as well as summer camp opportunities, to nearly 8,000 boys and girls from ages 6 to 18. The clubs emphasize educational, vocational, social, recreational, health, leadership and character building skills in a positive and safe atmosphere. Through quality programs, the club experience provides children with the guidance they need to make a healthy transition from childhood to young adulthood.
Sponsorships and foursomes are available. For more information, contact Christine Galenski at (561) 683-3287 or cgalenski@bgcpbc.org. For more about the Boys & Girls Clubs of Palm Beach County, visit www.bgcpbc.org.
ABOVE: Nic Roldan with Wellington Boys & Girls Club members.