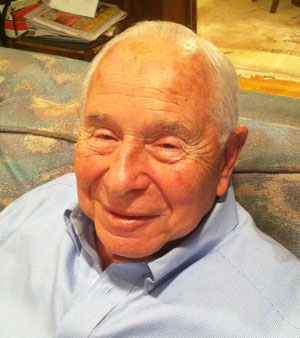 FOOTLOOSE AND…
Are you old at 30? For tennis star Rafael Nadal, maybe!
Spain's super-tennis super star, Rafael Nadal, has earned a fortune plus a well-deserved star in the world of tennis. Now at 30, the southpaw star is taking a year off from the sport to try and recover fully from a left wrist injury that has plagued him much of the 2016 season.
Nadal has dropped to No. 6 in the world rankings after a promising start to the year by winning, back to back, clay court championships in Barcelona and Monte Carlo. He tried to force a comeback in the Olympics but the problem wrist was not 100 percent healed and prevented him from performing at his respected high level.
"It is no secret that I arrived at the Olympic games not totally recovered or prepared. This troubling injury has caused me pain ever since. Now I am stopping tennis activity to prepare for the 2017 season," he said.
At 30, and with a fist full of tennis championships in his trophy room, Nadal's successful return may be scuttled by a "midlife" refusal of his body to cooperate. There is little doubt that "Rafa" will put in all the effort in the world to conquer the injury. No one is better prepared mentally to make the comeback. Surely his legion of fans wish him well.