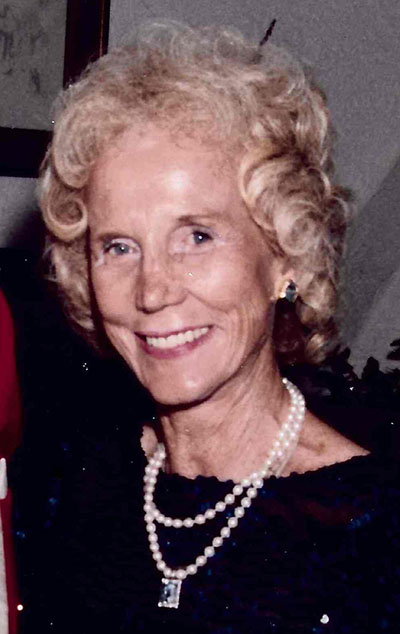 Arle P. Adams, age 89, passed away on Jan. 17 in Wellington after a lengthy illness. She was born in New York City and graduated from Hollins University in Roanoke, Virginia.
Her love of horses led her to competition in Madison Square Garden at the age of 12. She originated the art of fox hunting in Wellington when there were more alligators than people.
She is survived by her loving husband, Kenneth M. Adams. They relocated to Wellington in the mid-1970s and became an instrumental part of the incorporation of Wellington and its development of an international equestrian center. Arle honored her husband by joining in political ventures from the Palm Beach County Commission to the Kremlin.
A viewing will be held at Palms West Funeral Home on Sunday, Jan. 22 from 2 p.m. until 5 p.m. with a service at 4 p.m. Burial will take place at the South Florida National Cemetery on Monday, Jan. 23 at 10:45 a.m. Meet the family in Lane 3 at the cemetery.
Family owned and operated Palms West Funeral Home & Crematory is located at 110 Business Park Way in Royal Palm Beach. For more info., call (561) 753-6004 or visit www.palmswestfuneralhome.com.
ABOVE: Arle P. Adams.