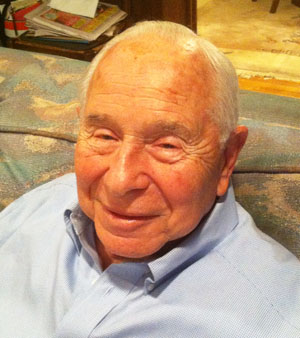 FOOTLOOSE AND…
Ready to start raising a family? Get set to spend some $14,000 a year in doing it, says the Department of Agriculture — and that's the average cost for a middle-income couple with two children. It is a bit higher in urban areas, a bit lower in rural areas.
The three percent increase from the previous year is a bit higher than inflation. The main costs are housing, food, transportation, healthcare, education, clothing, etc.
Interestingly, housing accounts for 26 to 33 percent of the total cost, and the costs of raising a child varies in different regions. The Northeast spends the tops at $253,770. In rural areas, the bill comes to $193,020.
Good luck raising those kiddies!