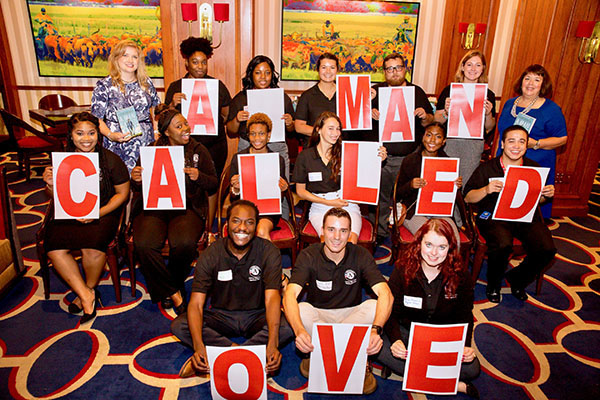 A New York Times bestseller that has taken the world by storm — and has everyone asking, "How is that name pronounced?" — is the Read Together Palm Beach County 2017 book. A Man Called Ove (pronounced ooh-veh) is a heartwarming tale of unexpected friendships and a gentle reminder that life is sweeter when shared.
The Literacy Coalition of Palm Beach County recently kicked off the reading campaign. It will run through the end of November.
The goal of Read Together Palm Beach County is to get adults throughout the county to read the same book at the same time. The idea is to get people engaged in discussing the themes of the book.
The campaign also helps entice those who can read, but seldom do, to get in the habit of reading again.
Starbucks, Park Avenue BBQ Grille and Johan's Joe Swedish Coffee House & Café will have copies available for a $10 donation to the Literacy Coalition.
Other community and business leaders interested in offering the book to patrons can contact the Literacy Coalition to purchase the book at a deeply discounted rate off the retail value.
The Read Together campaign will feature more than 30 community events in October and November. The event venues include libraries, museums, live theatre and dining establishments.
The campaign will wrap up at the end of November with a Skype interview with the author, Fredrik Backman, in his home country of Sweden.
For more information, visit www.literacypbc.org or call (561) 279-9103.