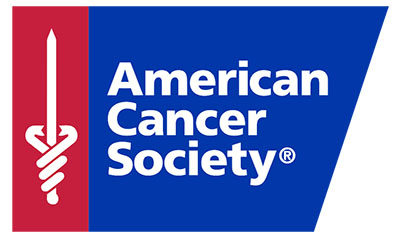 Registration is now underway for the 11th annual Flags for the Cure flag football tournament, which will take place Jan. 3 through Jan. 7 at Acreage Community Park to benefit the American Cancer Society.
The registration period runs through Dec. 17.
Flags for the Cure has raised more than $221,000 for the fight against cancer, and a vast majority of the tournament's support is grassroots from people in The Acreage, according to organizer Mike Chase.
"Our tournament hosts teams of all ages," Chase said. "The age groups are 10 and under for boys and girls, 13 and under for boys and girls, and 18 and under for boys and girls. We have adult divisions, which are men's and women's open, and men's and women's 30 and over. Last year, we attracted 550 players. Our sponsors and our 55 teams raised $27,000 for the American Cancer Society."
Flags for the Cure is on pace to break $250,000 in total donations over the history of the event at the 2018 tournament.
Chase said the tournament has had great sponsors, but the vast majority of the money comes from players' donations of $48 each.
"The entry fee is really a huge predominance of our funds that we get to donate," he said. "Every player who registers by Dec. 7 gets a free uniform T-shirt that they play in. Registrations are taken by team, not by individual, although individuals are welcome to call to learn more about the event, and we can possibly try to place them on a team."
The tournament will accept a minimum of seven players and a maximum of 14 players per team, Chase said.
All the documents to register are online at www.flagsforthecure.com, as is additional event information.
The registration director is Pat McCarthy, who can be reached at (561) 714-8252.
"We start the process with them going to the web and giving them the documents, but the actual registration is handled directly with Pat, so she can meet them and collect the funds," he said. "The donations and funds are check or cash."