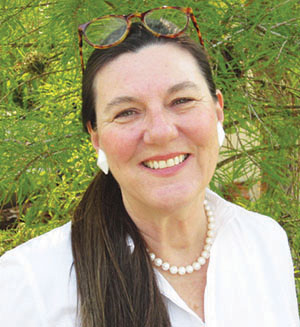 THE SONIC BOOMER
'Twas the night before Christmas,
(Well, it was next week),
And Santa was searching
for something unique.
He had the toys finished,
He'd bound all the books,
The dolls were now dressed up
The poles had their hooks.
The tech toys had gone
To the Wrapping Department
The sleigh held his Chapstick
In its glove compartment.
Except for that one gift
He wanted to find,
Santa (for once) was
Not that far behind!
The presents for England
Were ready to go,
And Finland and Asia,
Thailand, Mexico.
He checked off each country.
He'd chosen good toys
For grownups and doggies
For good girls and boys.
But one of the countries
Just gave him a fit,
He didn't know quite
What to do about it.
It seems that the U.S.
Had had a bad year.
Its people were angry
And living in fear.
A divisive election
Turned friend against friend
And Santa just wanted
That madness to end.
So he sat and he thought
About what they could use
And the answer came suddenly
Out of the blues!
(Yes, I know it's supposed to
Be "blue" and not "blues,"
But I am the writer
So I get to choose.)
"Deep in their hearts,
They all want the same thing,
Safety, security,
world on a string…
"A chance for their kids to
have happiness, too,"
mused Santa. "They feel
it's the least they can do.
"The Americans know that
their land they must save
It's a privilege to live
as the free and the brave."
Then Santa smiled widely
And took up his pen
He wrote "Peace on Earth"
And "Goodwill toward men."
He hoped this reminder
Would show them the way
To get along better…
At least for a day.