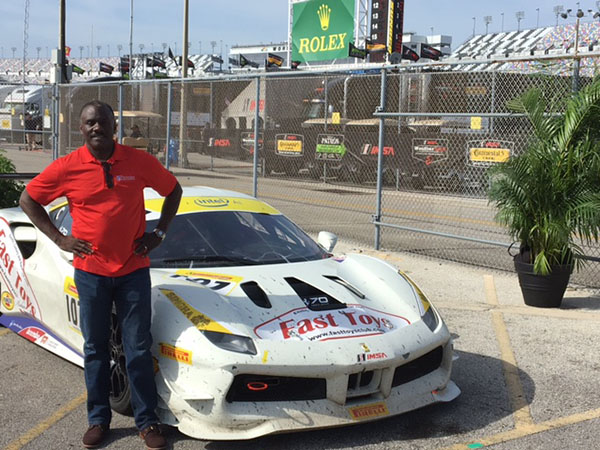 Wellington's Premier Family Health and Cryoregenex cryostimulation recently teamed up to provide IV nutritional therapy, massage therapy and cryostimulation for several of the drivers at the 2018 Rolex 24 Hours of Daytona held Jan. 27-28.
The race is an endurance competition held annually at the Daytona International Speedway, home of the Indy 500, and makes up the first leg of the Triple Crown of Endurance Racing, which also includes the Mobil 1 12 Hours of Sebring and the 24 Hours of Le Mans in France.
While Joao Barbosa, Filipe Albuquerque and Christian Fittipaldi combined to take the checkered flag, Premier Family Health and Cryoregenex were happy to be able to assist drivers with their health needs as they all vied for the championship. Premier Family Health prides itself on being able to be there for its patients, whether they be elite athletes or local families in Palm Beach County.
For more information, visit www.premierfamilyhealth.com.