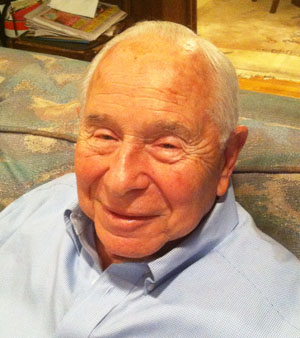 FOOTLOOSE AND…
Speaking about National Parks, the other day, a sage friend said the smallest one in America is in Philadelphia.
It is actually a landmarked building, the former home of Thaddeus Kosciuszko, a Polish fighter on America's side in the Revolutionary War.
Most interestingly, the protected spaces that are part of the National Park Service are not only mountains and hiking trails, etc. Many are educational or historic sites like the White House and the Liberty Bell.
Now, for the biggest National Park, you have to travel to Wrangell-St. Elias National Park and Preserve in Copper Center, Alaska. It is over 13 million acres — the equal of six Yellowstone National Parks!
Want to check in on other National Park sites? Move to the computer and visit www.nps.gov. Have fun planning your next trip!