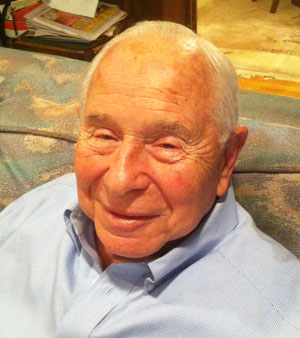 FOOTLOOSE AND…
Denmark, which has long been a leader in progressive thinking and action, has slowed down the timetable for divorce.
New regulations to go in to effect in 2019 dictate that couples who have children will be required to reserve a three-month reflection period before the divorce takes effect. During that period, they will be offered free counseling. Youngsters involved will also receive free counseling during the waiting period. According to government hierarchy, "We want to give parents an opportunity to reflect."
As an example of Danish law, digital death certificates lead to immediate cancellation of passports, driver's licenses, and digital IDs to prevent fraud.
While some counseling during the "wait period" is face to face, there is a mandatory course on the challenges of a divorce. Time for reflection is important, say Danish political leaders. Not a bad idea.
P.S. Childless couples, however, can still grab a quick divorce.